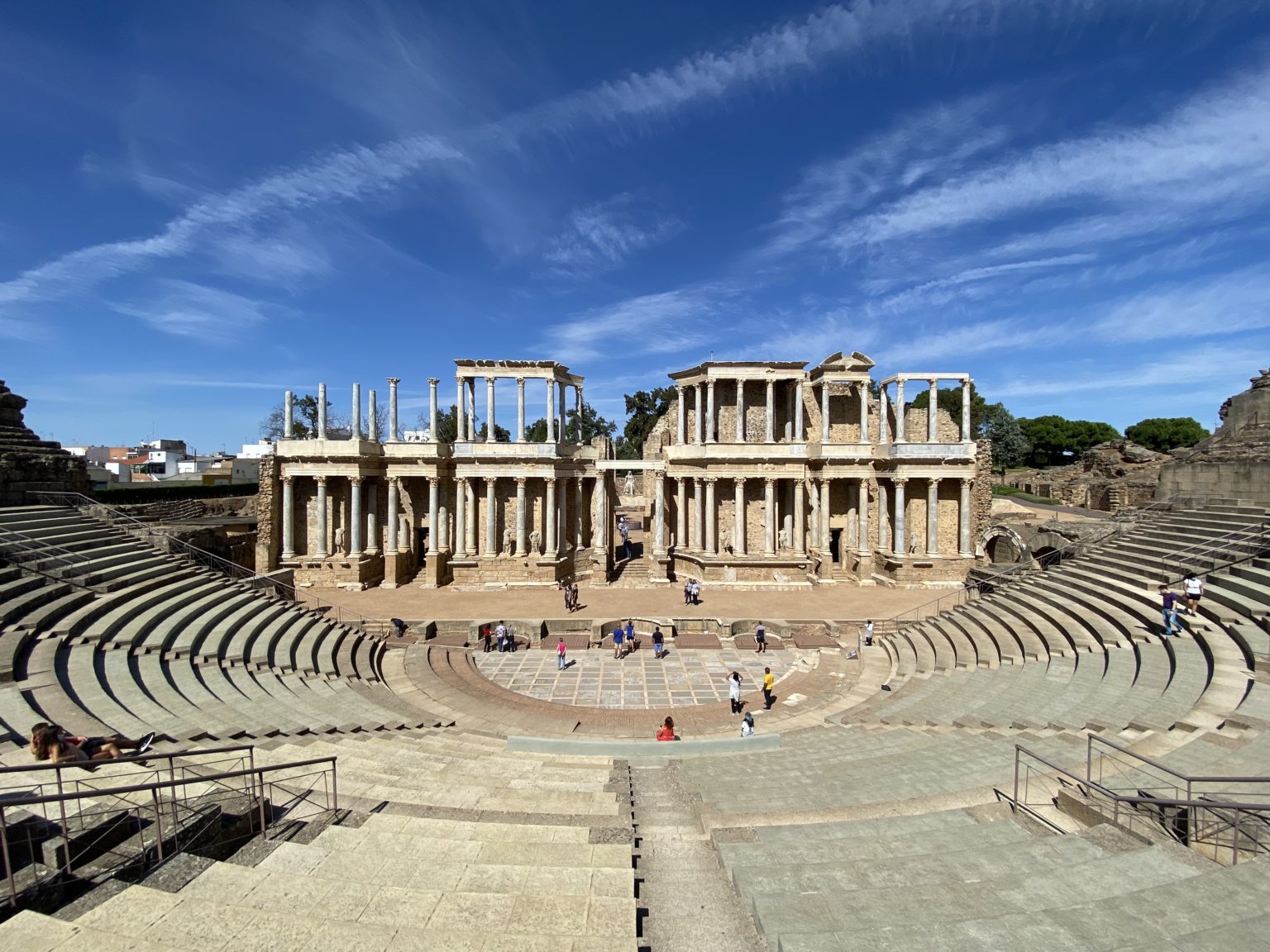 What is heritage?
Heritage: set of assets acquired by inheritance
Culture: set of lifestyles, customs, knowledge, scientific…
Cultural heritage: set of assests that have to do with the culture of people, nation, city, society…
CULTURAL IDENTITY
It is a mistake to identify a culture only by its monuments. In the 20th century was when the concept of cultural asset was formulated, it integrates monuments and expressions, manifestations or significant testimony of huma culture with documentary capacity.
After the SWW a lot of countries lost their signs of cultural identity and the sociaty needed to get it back.
If traditional history had focused on the political events that marked history and therefore the monument constituted its best representation .
New history centers in man and his existence, the best representation in this case is the cultural asset.
The first use of this word in an official document was in the Hague Convetion in 1954, it contemplated movable and inmovable assests with great importance.
In 1972, UNESCO offered a new classification of cultural assets:
Monuments; architecture, sculpture, painting, archaeology, caverns, inscriptions or elements of universal value from the historical, art ot science point of view.
Sets: groups of constructions, whose architecture and integration with the landscape give them exceptional value from the historical, art ot science point of view.
Places : works of man and nature with universal value from the historical, aesthetic, ethnological or antropological point of view.
Why preserving heritage?
Preservation is a method of not losing the values of cultural identity. In order to preserve you must know before what the cultural assets of a people are: CATALOG.
All goods contained in catalogs must be protected and preserved.
What should be preserved?
Protection of values: protect not only the physical architectural heritage but also its values.
Physical conservation: every aspect of a building must be taken care of.
Enhancement: make the building show and explain its values.
.
.
.
.
How to preserve?
Legislative instruments:

Protecting: legal actions, administrative rules outside the intervention on the monument itself.
Inventorying: a inventory is the result of enumerating, locating and describing the assets of a specific extent.
Cataloguing: it involves the enumeration, description and location of a property, but also it provides a historical study and economic valuation of a Heritage Resource.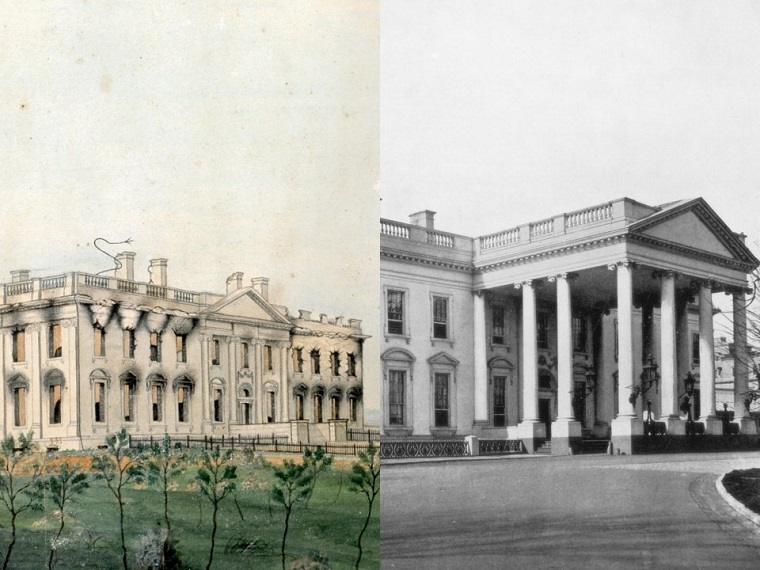 Actions of intervations:

Preservation: operations to be perfomed on the good to ensure its survival against hazards or possible damages.
Maintenance: continuous and gradual maintenance, through punctual repairs, in a state of efficiency, in conditions to be used.
Repairing: leaving in good conditions an object that was broken or deteriorated.
Consolidation: its reinforcing structural, constructive or material elements by giving them greater consistency or solidity.
Renovation: it is a direct intervation on the monument whose purpose is the restitution or improvement of the legibility that is lost over time, without incurring alterations or falsifications of its documentary nature.
Adaptation: enable or return something to its former state of efficiency or functuonality. Also new functions and uses are possible.
Reconstruction: it is a procedure of integral or partial reconstruction of the building, with an absolutely exceptional character, that has been carried out in specific historical circumstances and as a consequence of traumtiuc events.
Anastylosis: it´s a set of operations to put in place building elements.
Restoration: action of returning an element to its earlier state by removing accretions or by reassembling existing elements.