If we want to achieve full sutainability in architecture we have to lean into the 3 pillars that are the socio-cultural, enviromental and socio-economic.
For this we will have to start with improving the economy basing it in the 3R method that will be explained later on, this method will improve the human well-being and the enviromental situation
4 operational principles
The first four measures that should be taken would be these.
The impact of humans in the enviroment must not exceed the natural course of the nature
The use of renewable sources must not exceed their rate of generation
The use of non-renewable resources must be compesated with more renewable resources.
The emissions into the enviroment must not except the absorptive capacity of the receivers.
.
.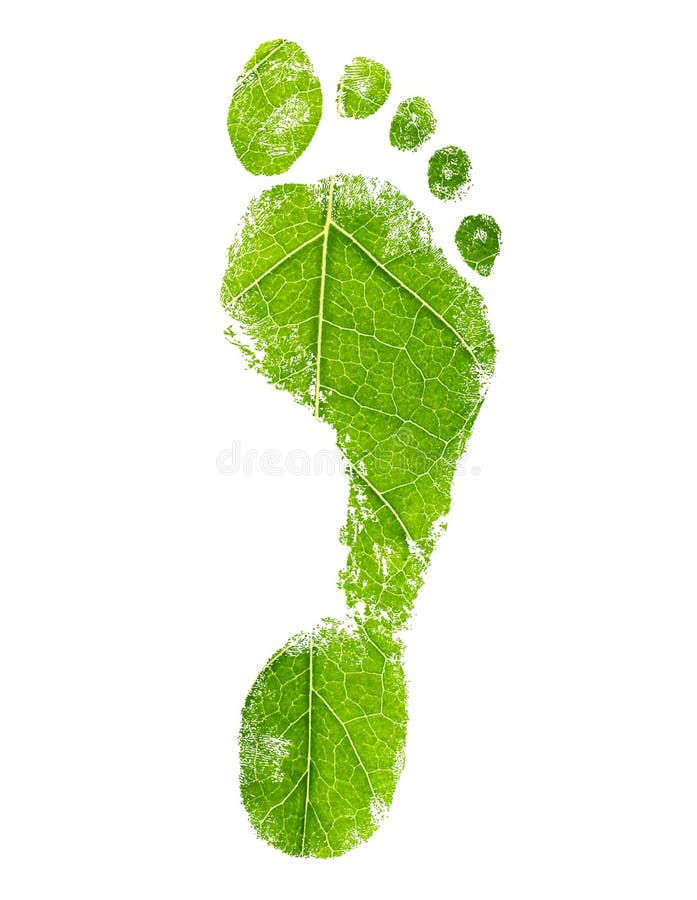 Ecological footprint
This method shows the amount of territory needed to generate the biological resources consumed.
.
.
.
.
.
3 R
Reduce consumption of scarce materials and non-renewable sources.
Reuse in the sense of remodeling, rehabitating…
Recycle is to transform materials that allow another use.
.
.
.
.
.
Healthy buildings
The connection between the huma and the nature, for this the building must allow air and water quality, use of natural light, thermal comfort, noise protection…
In the psychological aspect the relationship with nature affects in a huge way, things such as the texture, colors or views of the building can significally calm our nervious functions
SBS: The Sick Building Syndrome, its actually the reactions that out body can have when we leave in a building that doesn´t commit with the health care rules. The diagnosis it´s associated with biologiacal factors, chemical factors, physical factors and psychosocial factors.
Climate and Human being: The atmospheric conditions can stimulate and depress the mental state of a human being. The main elements that influence humans are temperature of the air, radiation, movement of the air and relative humidity.
Sustainable design
With the evolution we have lost a lot of the skills and know-how accumulated for centuries.
Baubiologie:it´s the biology of inhabiting, it aims to minimize the negative impacts of constructions on health and the environment.
Bioclimatic: it´s a working method that studies the climate conditions of the site to achieve sustainability and bio-architecture objectives.