PLACE
Relation of contrast: the relation is of juxtaposition (1) or abstraction.(2)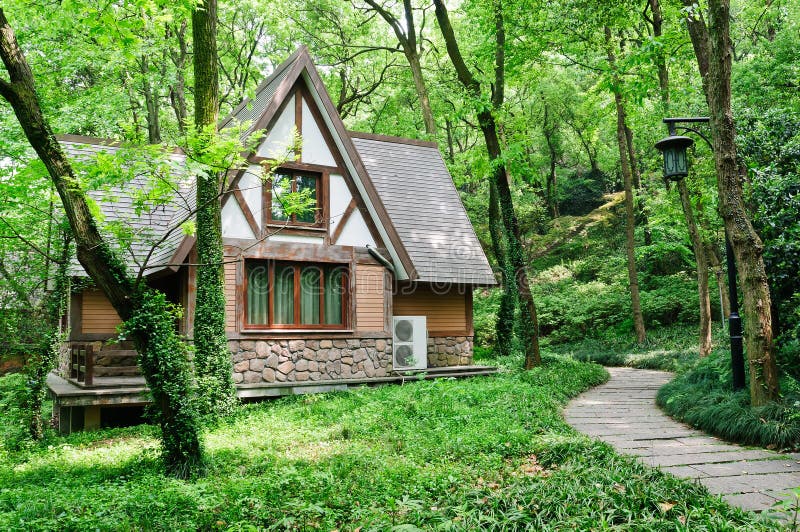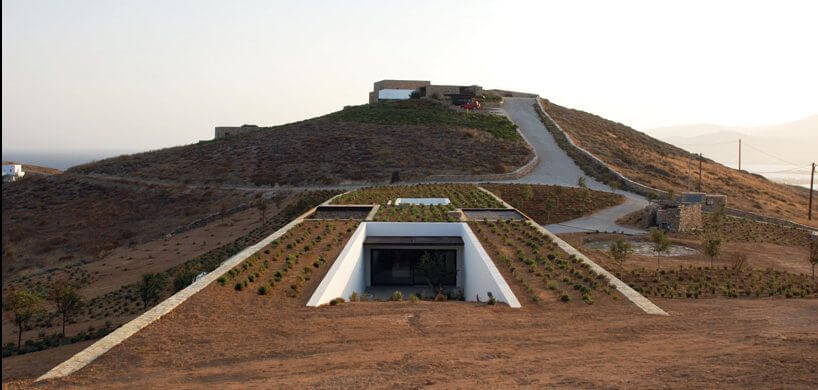 Relation of contextualism: it´s the meaning expressed by the building.
SPACE
Classic space is closed and compact because the walls have always been very thick.
In the Renaissance, the space started being centralized with one axis of symmetry.
The Baroque follows the other two styles but with two axis of simmetry instead of one
Spaces without a center
Japanese space: based on tatamis. It does not exist until it´s used and is perceived as the sum of individual rooms.
Modern space: this style breaks spaces and lets the air flow allowing vertical and horizontal connections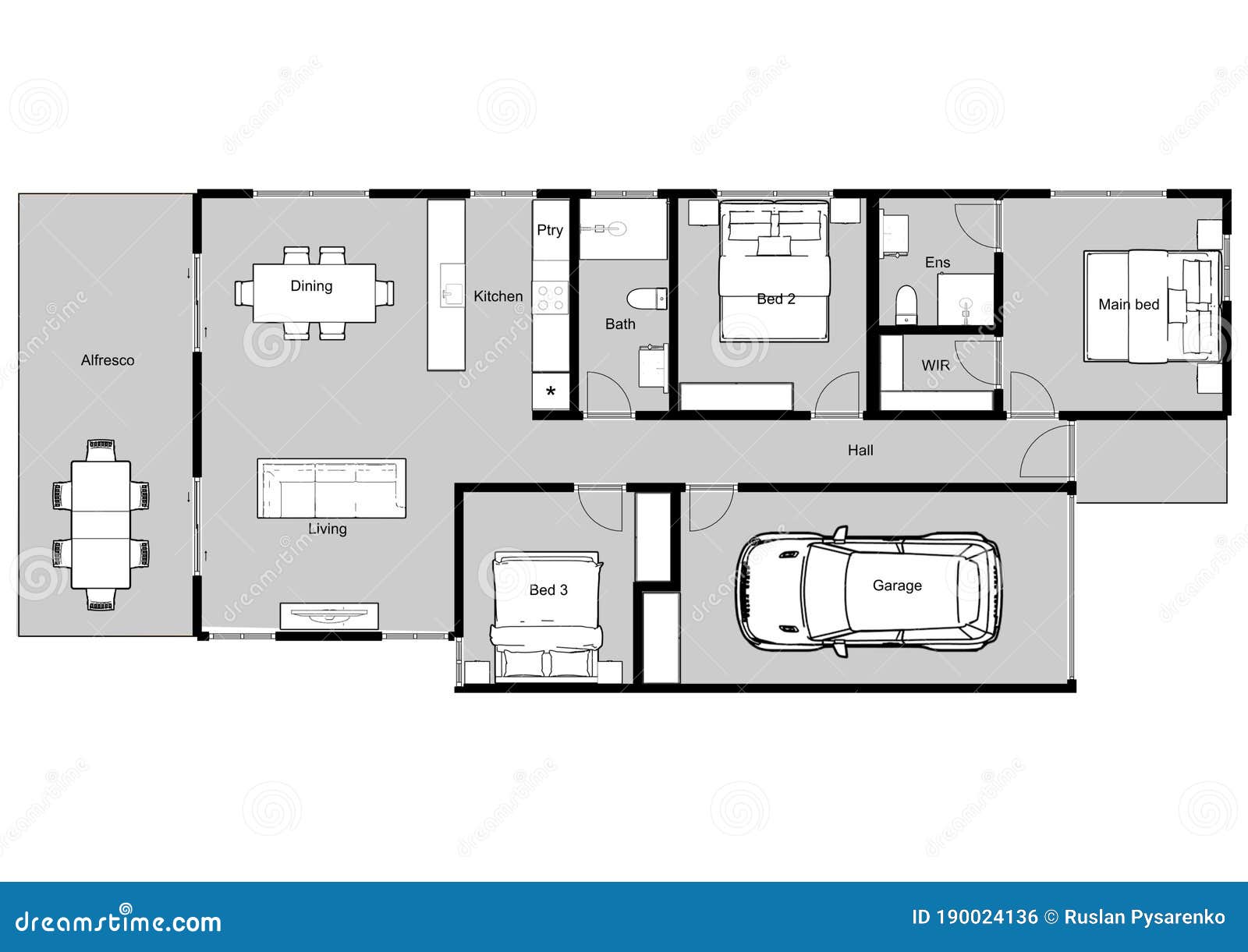 Contemporary space
The building space is unique and continuous. The free section is born, it consists of ending the tyranny of the horizontal plane.
FORM
.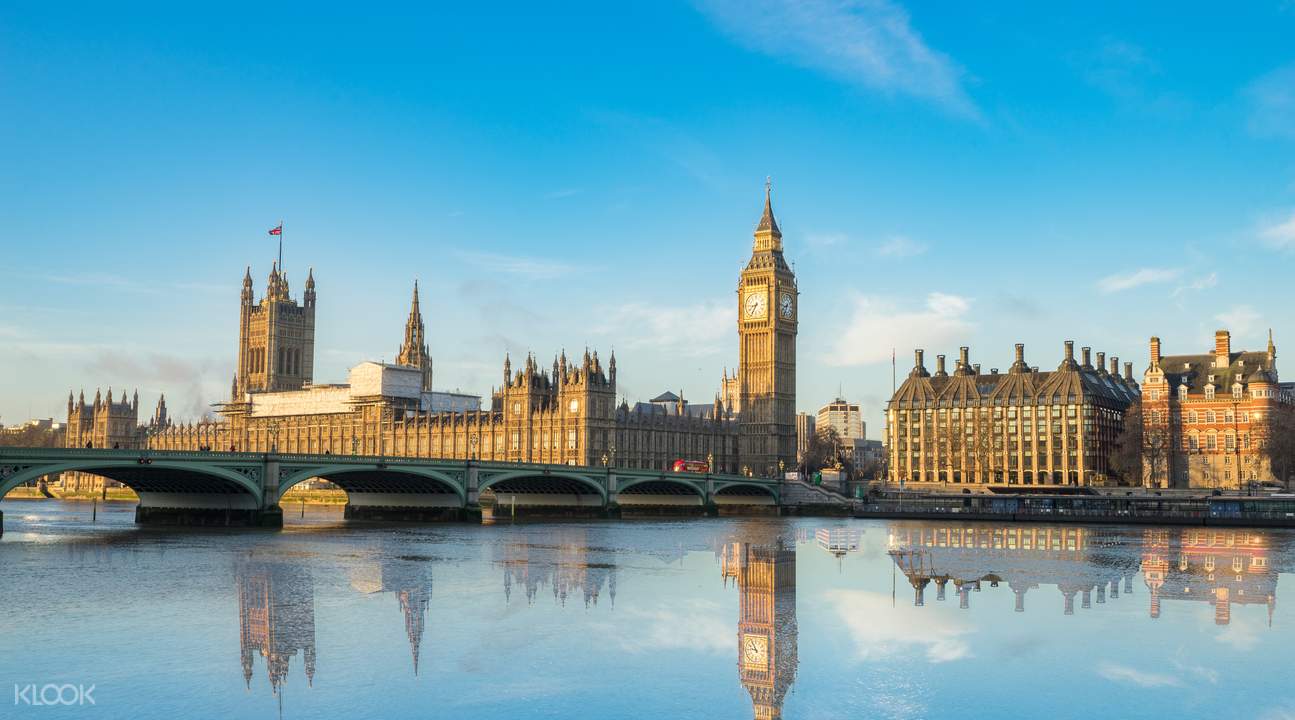 .
.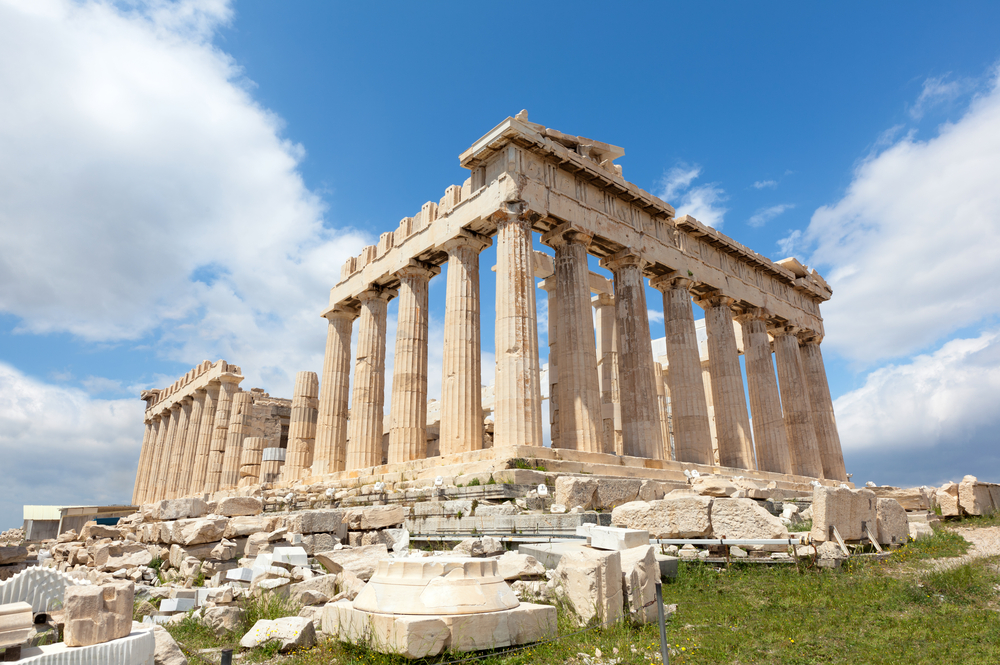 .
.
.
.
.
.
.
.
FUNCTION
Mechanical functionalism: it start in the Industrial Revolution
Organic functionalism: it adapts to the living functions.
Moralistic functionalism: it´s a mix between utility and beauty.
MATERIALITY AND STRUCTURE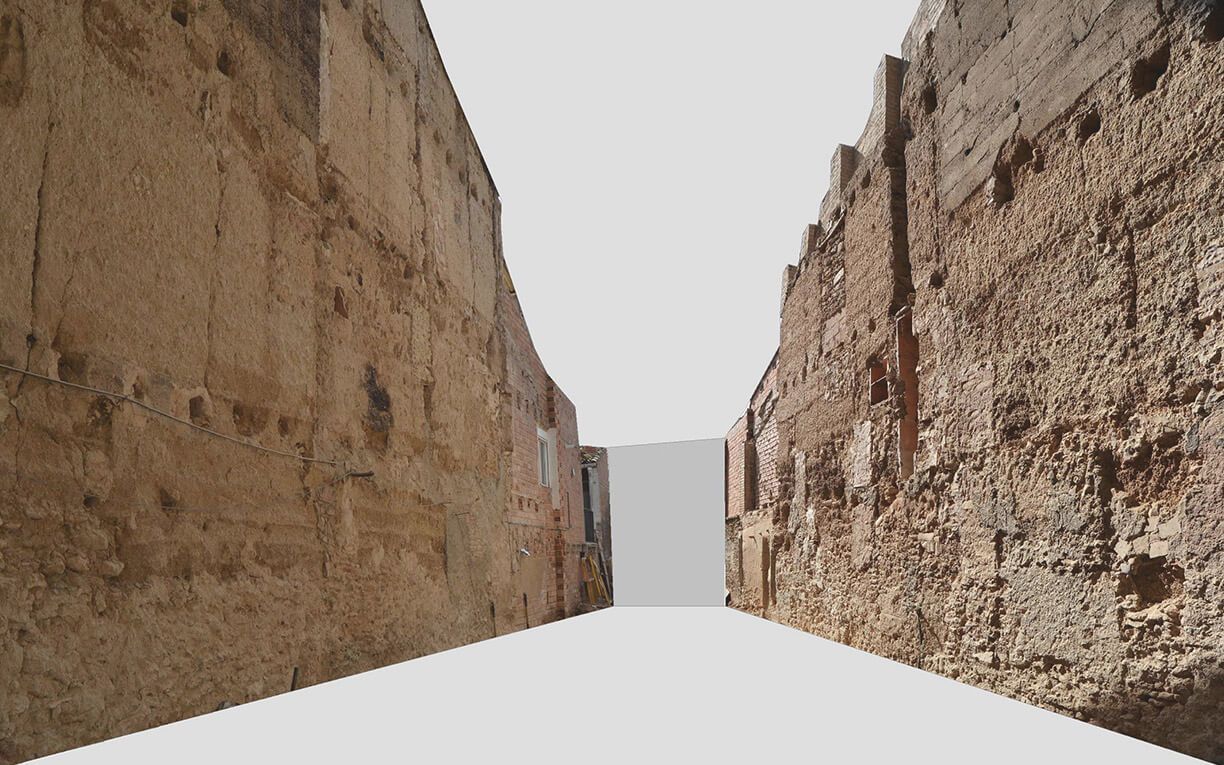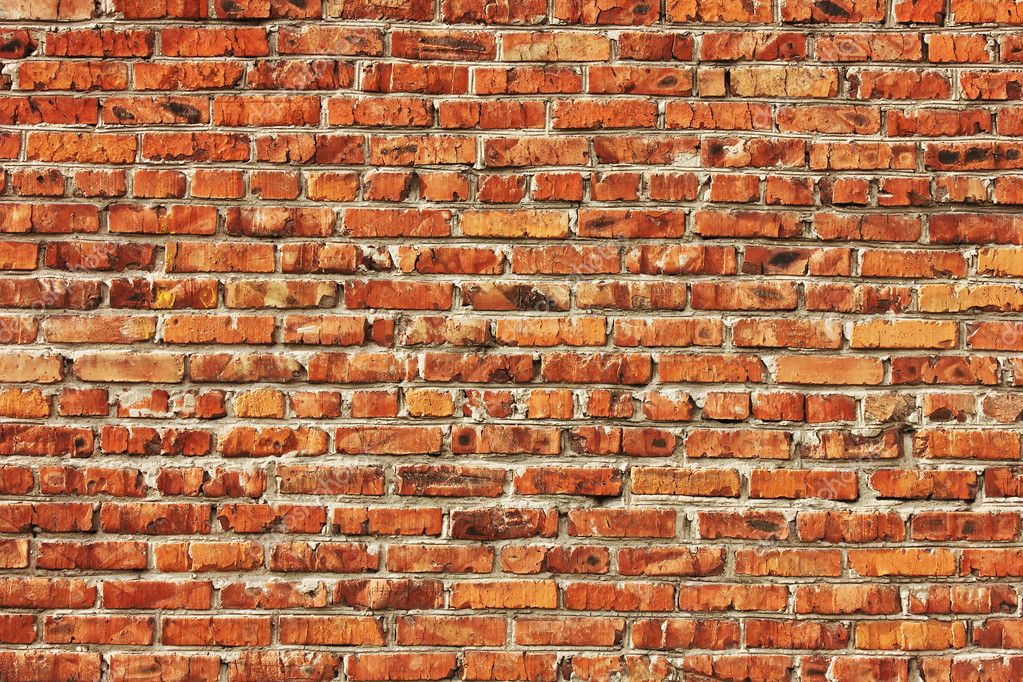 Roman construction is the result of extraordinary ab¡vailability of materials and workmanship with an strict organization system.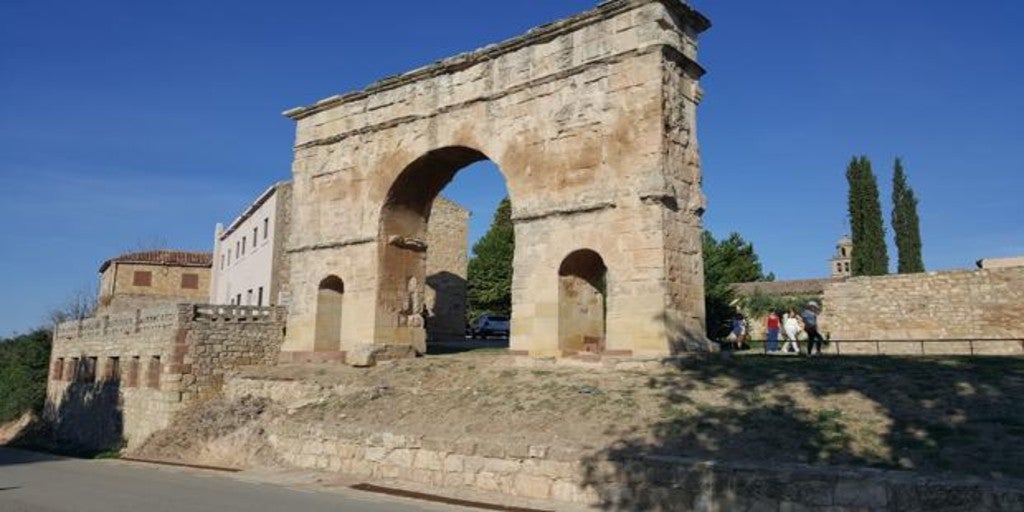 The arches and vaults were the main element for covering, and walls were the best support.
The main material was concrete arranged by shutterings and outer layers of brick
.
.
.
.
The roof was built with barrel vault reinforced by transverse arches.
Walls were reinforced with external buttresses and woodden tie beams.
Eventually the barrel vaults were replaced with groin vaults
.
.
.
.
.
.
it ends up solving the thick walls with the pointed arch, the rib vault, the buttress and the pinacles.