1,100 BCE- 476 CE
.
According to ancient Roman traditions the city of Rome was founded in 753 BCE by Romulus and Remus. They spread throughout the Mediterranean coast and Europe controlling unthinkable limits.
.
.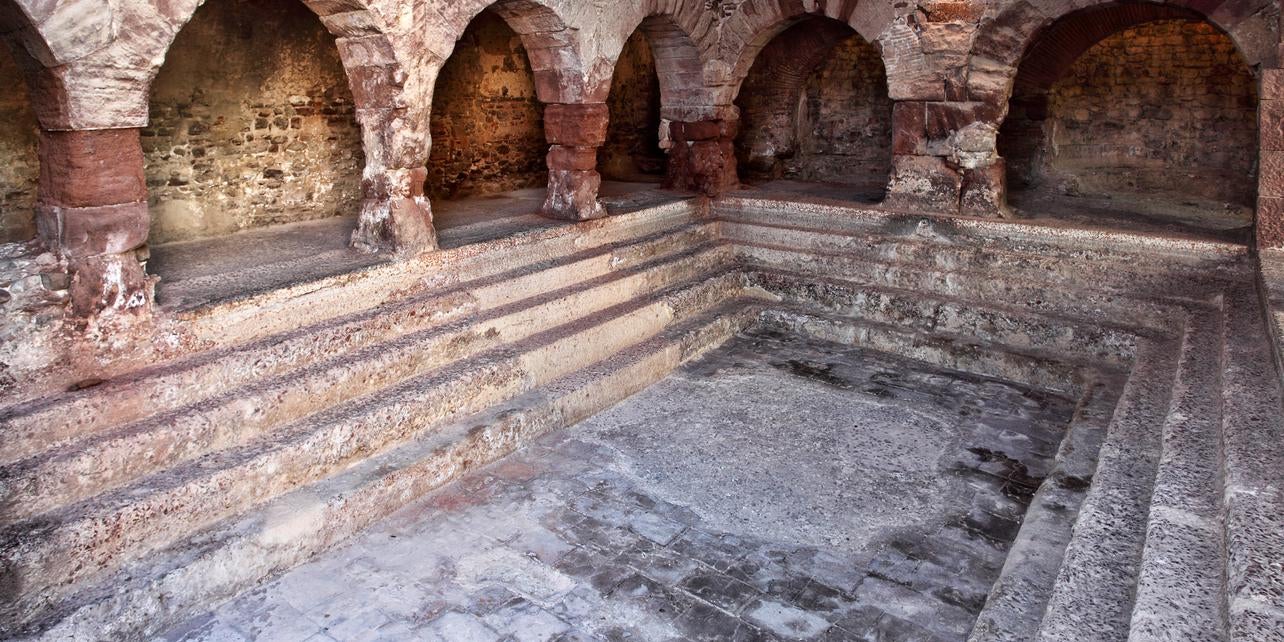 .
With the discovery of concrete by means of volcanic ashes and salted water they started creating new forms and built large public spaces with arches, vaults and domes. They looked for stability, functionality and magnificence.
.
Religious buildings
Inspired by the Greeks orders, the Romas used a more natural and vital style, they also added two orders to the other three that already existed ( Dorian, Ionic and Corinthian), the Tuscan and Composite.
Their temples where placed on very high podiums whose staircase where placed in the axis of the door. They experimented with different types of plants like circular and cruciform. Taking elements from the Etruscan villages like arches and vaults ending up developing domes solving the technical problems that the Greek had.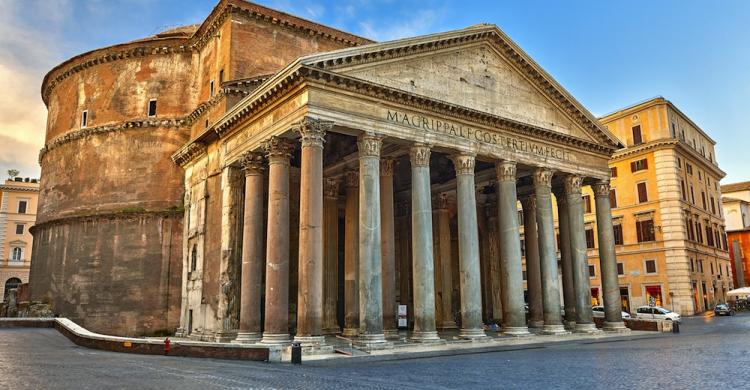 .
.
.
.
.
.
Civil Works
They were experts in infrastuctures such as: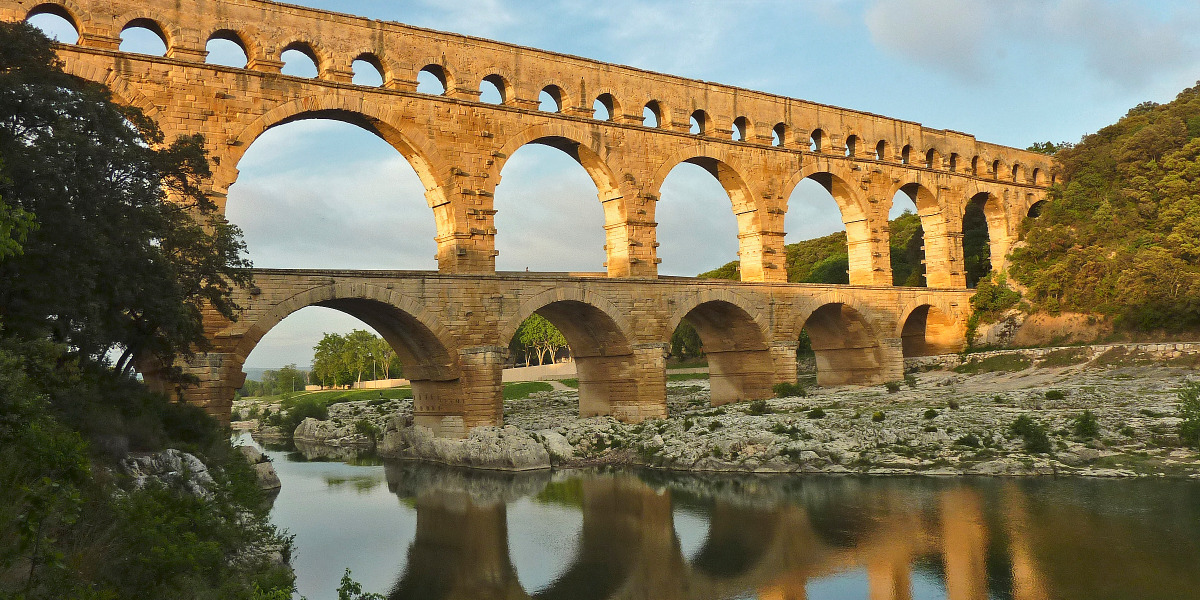 .
.
.
.
.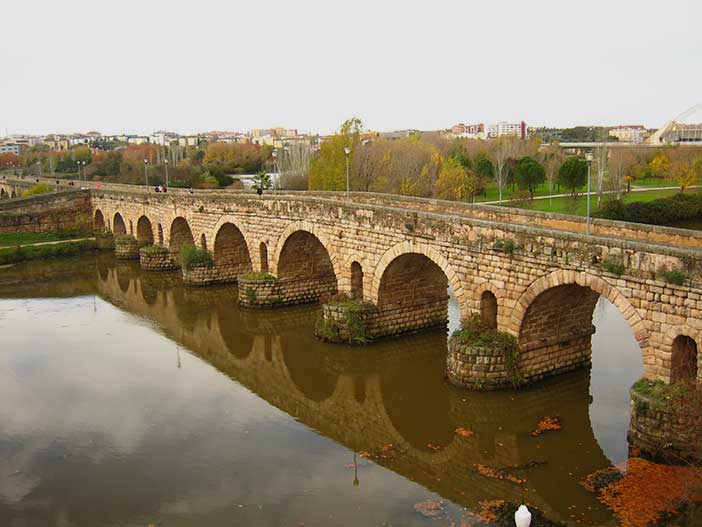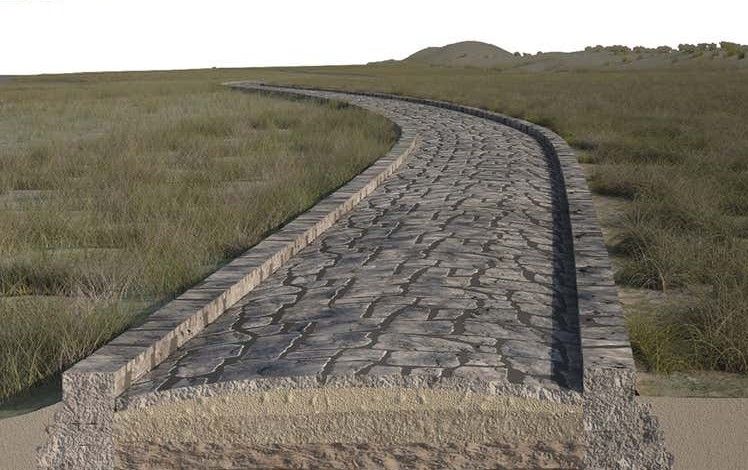 .
.
.
.
.
.
.
.
Public buildings
Triumphal Arches: ceremonial works and a source of architectural and structural details.
.
.
Commemorative colums: monuments erected to commemorate an important event like a military event.
.
.
.
.
.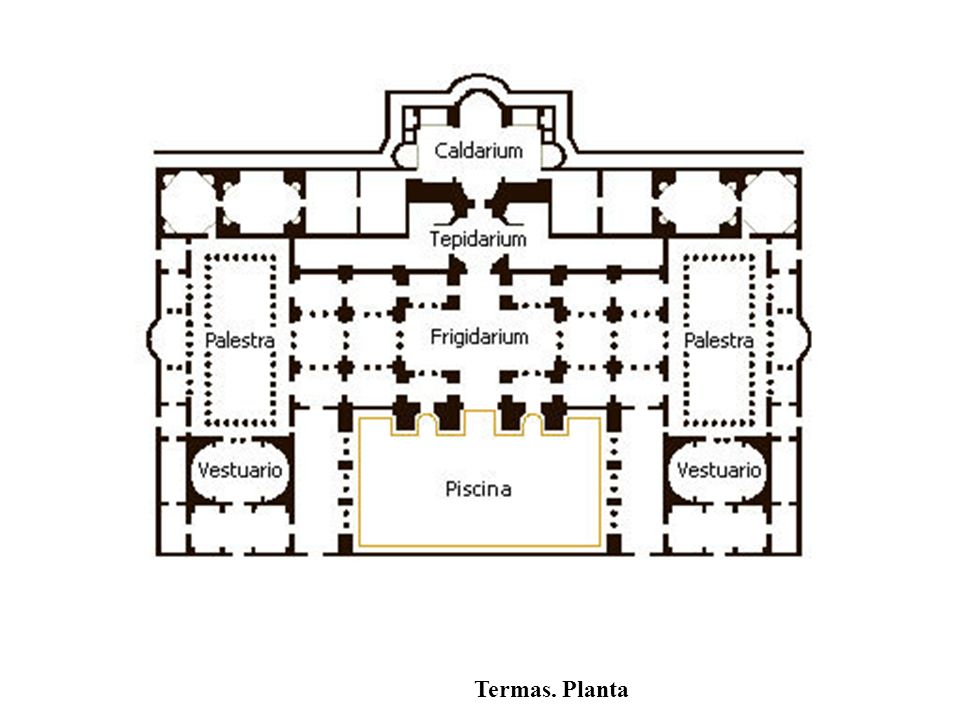 .
Thermal baths: they played an important social role.
.
.
.
.
.
.
Theatre: derivated from the Greek model but of greater proportions. Their steps were built on a radial system of inclined concrete vaults raised on stone pillars. They were a perfect semi-circular.
.
.
.
.
.
.
.
.
.
Amphitheatre: they were the main Roman architecure´s innovation. They are present a double theatre with elliptical scene and a continuous grandstand. They were dedicated to fights between gladiators and beasts. The most famous Amphitheatre is the Colosseum.
.
.
Basilica: they were conceived as courts of justice for legal proceedings. They were built next to the forum. They were rectangular with a stage and an apse.
.
.
.
..
.
Circus: it was destined for races, shows and performances. Inspired by Greek racetracks the Roman one had bigger dimensions.
.
.
.
.
.
.
.
Domus: dwelling of the richest families, it had and atrium with impluvium, with surrounding public relations and provate rooms.
.
.
.
.
.
.
.
Insula: dwelligs of the plebeians, buildings of three or four floors. Built with low quality materials and wood.
.
.
.
.
.
Cities
They were designed with an orthogonal planning, derived from the camps. Internally it was distributed as rectangles and in the center the forum was placed. There were two main orthogonal streets that went from North to South ( Cardus) and from East to West ( Decumanus ).