Nowadays an architect could be defined as a lot of things, starting with the most simple an obvious one like, someone who designs building, or we could risk more and define it as a sociologist or artist.
Clearly, when being an architect you have to take in cout a lot of things so that your projects are as good and beautiful as possible. The moment you start in this professin you have to learn some things, but the most important thing is lern to see.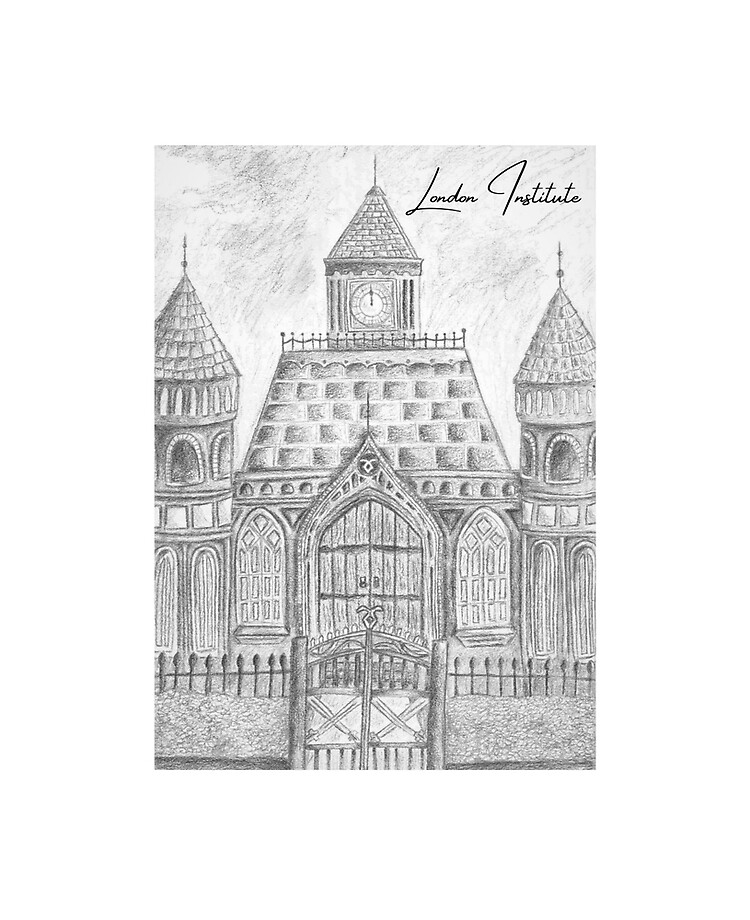 By learning to see I mean learning to look at what other people could never notice, analyze our surroundings, learn form the places we visit, or even imagining places described in the book you are reading at the moment.
.
.
.
.
Some architects have defined their profession. Alfonso Muñoz Cosme said:
" To be an architect is to know how to recognize and interpret the reality that surround us, but also to be able to dream and imagine things that doesn´t exist.[…] Eye and hand are united in a single mental process that connects what exist with what is a dream"